The updated Restore is complete and open for business.
Come visit us and see our ever changing inventory.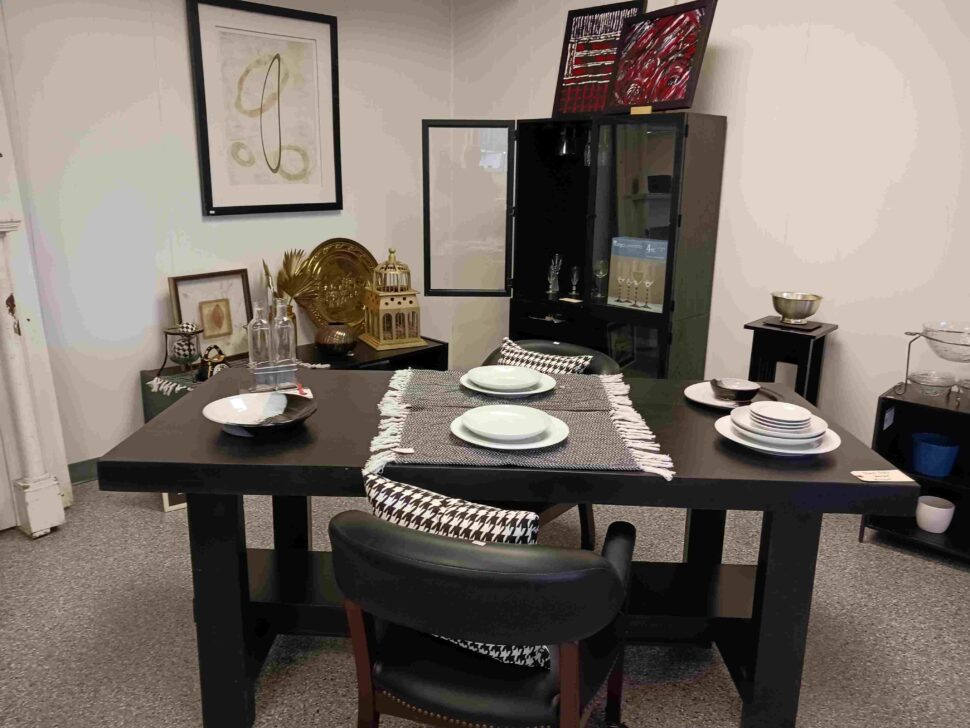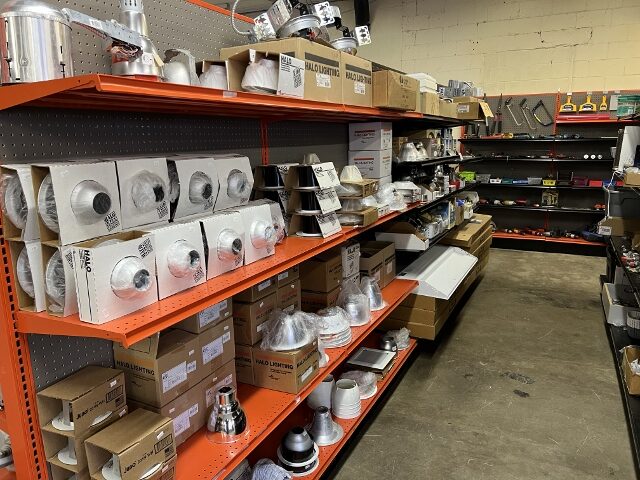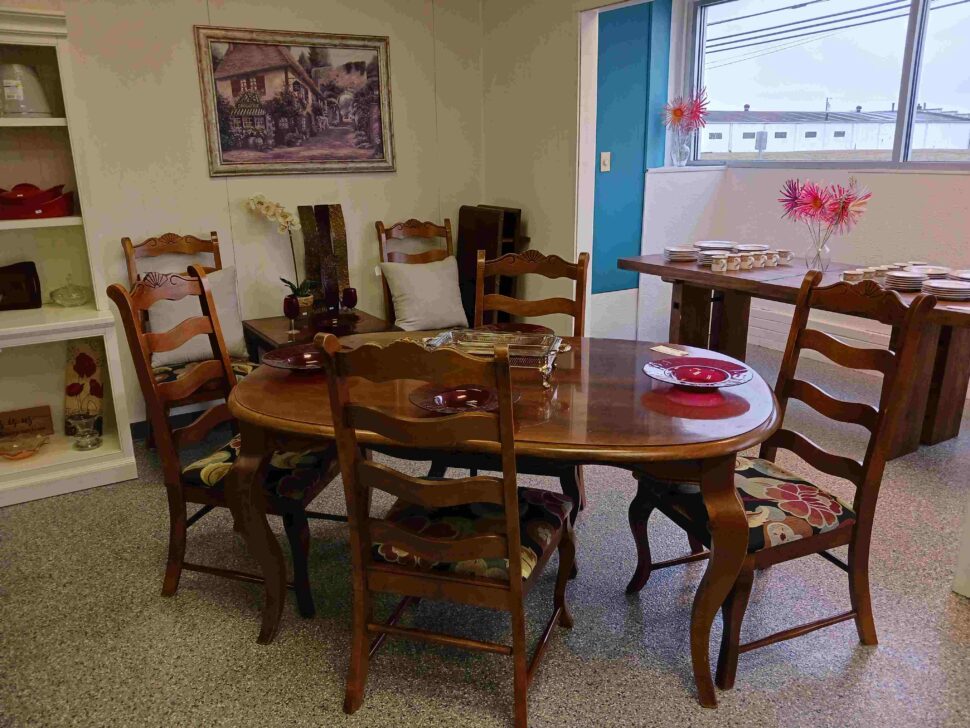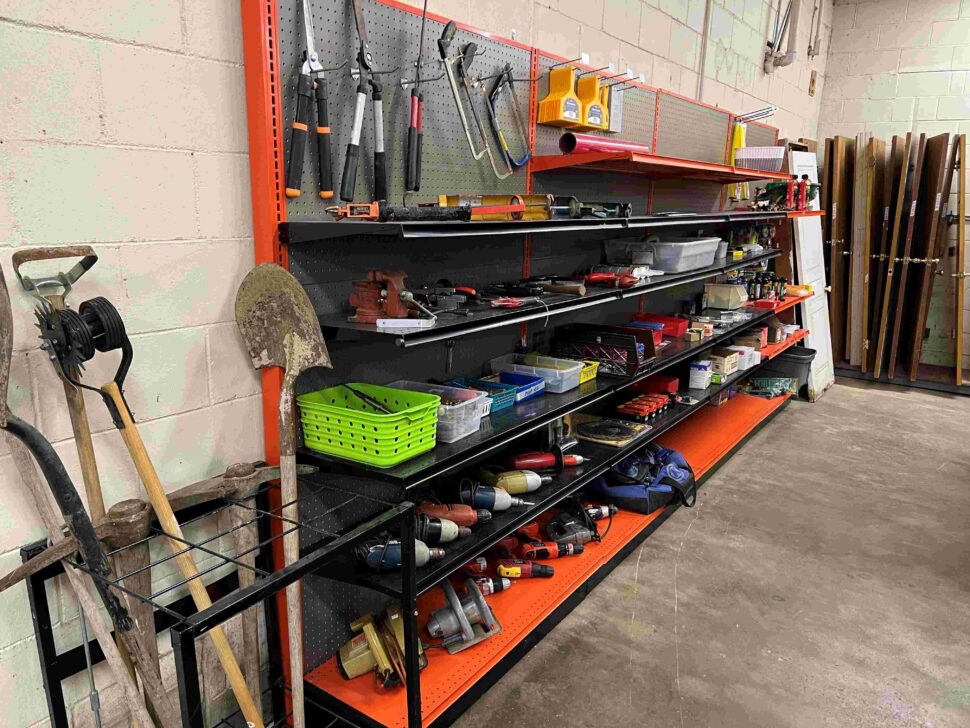 About Restore
The Clinton County Habitat Restore offers new and used home improvement, furniture and home goods items for sale to the public. This is made possible by the generous donations from individuals and companies in our community and surrounding areas. The donations provide crucial income to carry out the Habitat for Humanity mission to eliminate substandard housing and create the opportunity for homeownership by building Homes, Communities, and Hope.
We can only accept what customers will purchase in our store. Unfortunately, we cannot accept everything. See our Accepted Donations list here.  We accept donations on Wednesday, Thursday and Friday from 12:00 p.m. – 6:00 p.m. and Saturday from 10a.m. to 1 p.m.
Depending upon the Restore staffing at the time, we may not be able to help you load or unload items.
Whenever you purchase products or contribute to the Restore you are supporting a new home in Clinton County. We would like to thank each and every person that has supported the Habitat Restore by shopping, contributing, donating and volunteering.
Follow us on Facebook to see new items we are receiving. Not all items will be posted. Stop by the Restore to see all the new items we are receiving. Our hours are Wednesday, Thursday and Friday from 11 a.m. – 7 p.m. and Saturday 10 a.m. – 3 p.m.
Thank you for your continued support!!!
ReStore Positions
ReStore is growing and looking for help! The following paid and volunteer positions are available.